DFC Diesel Inc.
Increase your production capacity and grow your business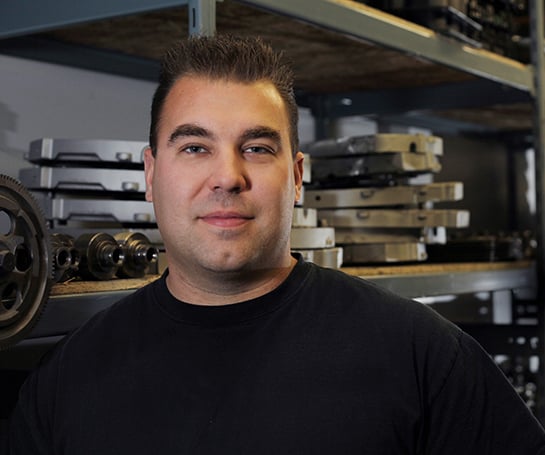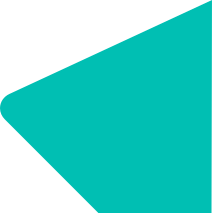 As a result of BDC's support, our operational efficiency efforts were able to get all of our staff working together with a common goal.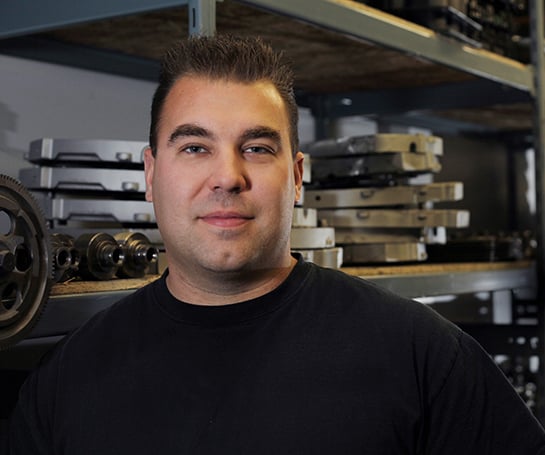 About the company
Re-manufacturing company specialized in Dodge, Ford and Chevy late-model diesel engines
Location: Edmonton, Alberta
Industry: Manufacturing
Entrepreneur challenge
After undergoing a BDC assessment to get a complete picture of its overall operational performance, the company needed to focus its efforts on supervisor training, workplace organization and performance dashboards in order to create a culture of continuous improvement.
BDC expertise
BDC's operational efficiency experts delivered training on efficient supervision and workplace organization in the machining area. As well, the company determined key performance indicators, established a process for tracking them and implemented performance dashboards.
Proven results
Increased production capacity through operational efficiency projects
Achieved better workplace organization through 5S methodology
Paved the way to a culture of continuous improvement
Outperformed the industry in terms of growth
20%
increase in production capacity
5%
growth in an economy where similar businesses saw 35% decrease