Syber Concrete Forming
Get direction to build a
high-performing
business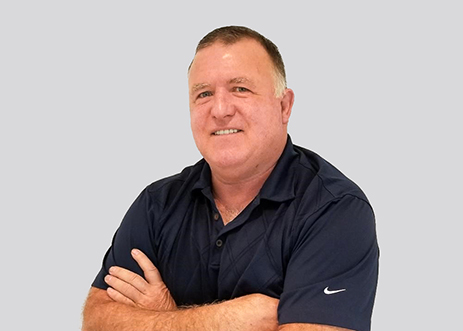 We were ready to bring our company to the next level. BDC helped us evolve from being skilled carpenters to running a fine-tuned business poised for rapid growth!
Focused on quality, versatility, attention to detail and incorporating the latest technological innovations within the concrete industry
About the company
Specialized in the construction and erection of concrete formwork for high-profile commercial and institutional projects, as well as high-rise residential dwellings.
Location: Langley, British Columbia
Industry: Construction
Entrepreneur challenge
To take advantage of the building boom in B.C., the company was looking to pursue larger, more complex jobs. It needed to develop a strong, comprehensive team, improve its organizational structure and communications, and optimize processes. The ownership team recognized that they needed training and support to build a sustainable corporate environment.
BDC expertise
Through the Business Performance Builder Program, BDC's experts helped the company identify roadblocks to growth, then, through a personalized roadmap, adopt management practices to address performance gaps, improve communication to facilitate collaboration, overhaul processes and build an effective organizational structure.
Proven results
Developed organizational structure with clear roles and responsibilities, aligned with strategic vision
Recruited new management team members
Improved processes, including establishing KPIs and better financial reporting
Implemented a process for faster change order approvals from general contracting clients, resulting in additional work being invoiced