Groupe Le Balthazar
Grow your business with a focused strategic plan and strong brand identity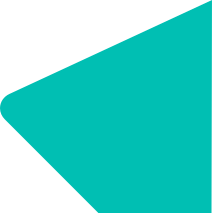 BDC helped us develop a real roadmap for growth. We better defined our brand and target customers to stand out in our market.
The best local and seasonal beers in the province paired with a great menu
About the company
Offers a modern bistro cuisine and a wide selection of microbrewery beers.
Location: Laval and Brossard, Quebec
Industry: Food and beverage
Entrepreneur challenge
Having closed a poorly performing restaurant, the company was looking to continue expanding the business but needed a sound strategic plan that would reduce further risk. The business was also seeking to better define its target clients and restaurant experience in order to strengthen its position in a competitive market.
BDC expertise
BDC's experts guided the company through strategic planning to determine decisions and actions critical to long-term success. The business also underwent a branding exercise to better capture its vision, brand personality, target customers, and customer experience.
Proven results
Identified strengths and weaknesses during the strategic planning exercise
Enabled the company to refocus its efforts and priorities
Defined the brand, restaurant experience and target customers to cultivate loyalty

Well-positioned

to pursue a marketing plan