SKICOSMOS
Successful business launch for newcomer entrepreneurs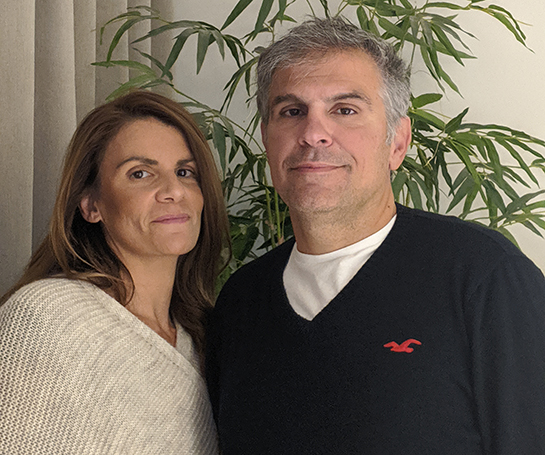 We had a lot to learn about how to do business in a new country! BDC helped us launch our business on time for ski season, which was essential for us!
SKICOSMOS offers most advanced virtual ski simulator technology in Canada and is now available for any level, from beginners to professionals
About the company
Training facility offers virtual ski simulators that enable skiers and snowboarders to recreate and fully customize realistic slope conditions.
Location: North Vancouver, British Columbia
Industry: Athletic instruction, ski equipment and supplies
Entrepreneur challenge
The founders, who are ski instructors and natives of Greece, had invested in innovative ski simulator technology and were looking to set up a training facility and community hub in B.C. As newcomers, they were looking for guidance and financing to get their business off the ground.
BDC expertise
BDC offers a microsite in 8 languages, with articles and a glossary designed for newcomer entrepreneurs to help them become more familiar with the Canadian business environment. And with no credit history, they can also get a loan for up to $50,000 to start a company.
Proven results
Positioned for growth with its ski simulator technology, financed by BDC
Learned Canadian HR regulations to rapidly recruit employees
Chose the right software solutions
Networked with local market of ski clubs and instructors