QCD Technology
Get financing and support for your global expansion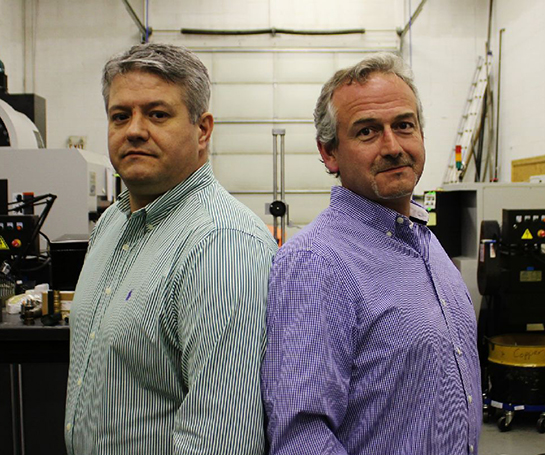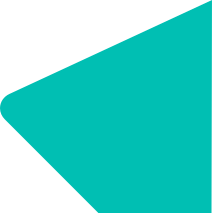 BDC helped us meet demand for our new product, grow revenue and make the move toward exports. This has strengthened our position as a major Canadian company on the international scene.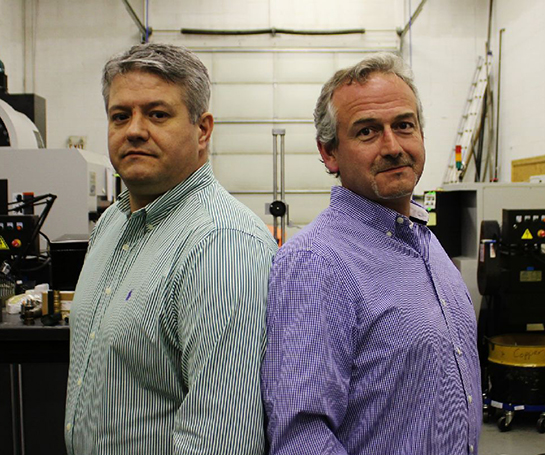 About the company
Develops, manufactures and services measurement-while-drilling (MWD) products for directional drilling in the oil and gas sector.
Location: Calgary, Alberta
Industry: Oil and gas
Entrepreneur challenge
QCD Technology needed working capital to develop new products and grow. The business wanted to launch its Sonic Tool Adaptor and make 10 units available for sale, which required a sizable investment. The company also required technological improvements and certifications.
BDC expertise
BDC provided two working capital loans to purchase the inventory required to develop their new product. A technology loan went toward engineering software and hardware. BDC Advisory Services also helped QCD obtain certifications.
Proven results
Increased market presence with certification
Investment in new software stepped up efficiency and fostered sustainable growth
30% +
increase in manufacturing on patent-pending product
12%
boost in revenue through exporting