Salt Spring Coffee
Make real operational and efficiency gains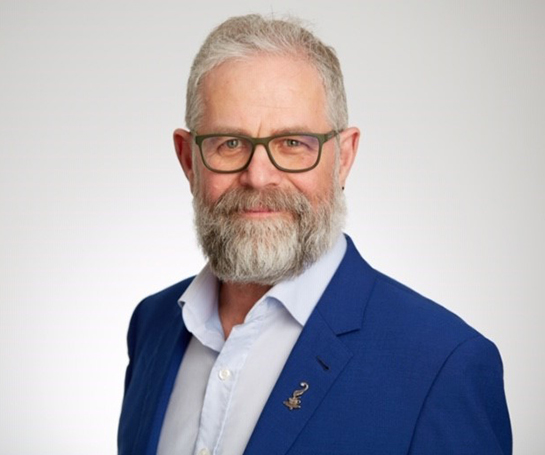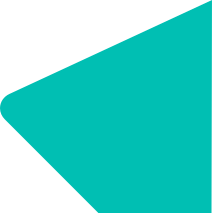 BDC helped us make impressive gains in productivity, increase our production capacity, reduce overtime and improve employee engagement.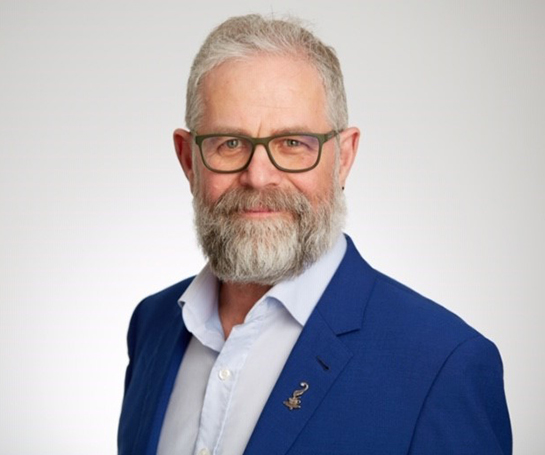 About the company
Produces organic, fair trade roasted coffee and other related products.
Location: Salt Spring Island, British Columbia
Industry: Specialty Food Stores—B Corp certified
Entrepreneur challenge
The company was struggling to fulfill demand, paying excessive overtime and dealing with stagnated sales. The business was looking for ways to reduce costs to improve margins and profitability, as well as reduce stress on management team with tight shipping deadlines.
BDC expertise
BDC's operational efficiency experts helped the company improve production without the need to invest in costly, new equipment. By changing its inventory system, the firm was able to grow its floor roasting and packaging capacity. As well, KPIs were set up to help management track and measure progress.
Proven results
Achieved significant gains in efficiency and productivity by reducing costly waste.
Can now generate more sales, with excess production capacity.
Engaged management and employees to adopt a continuous improvement mindset and reduce their stress.
20%
improvement in production processes
20%
productivity gain down the road