Greenscape Design and Decor
Get financing to increase productivity and grow your company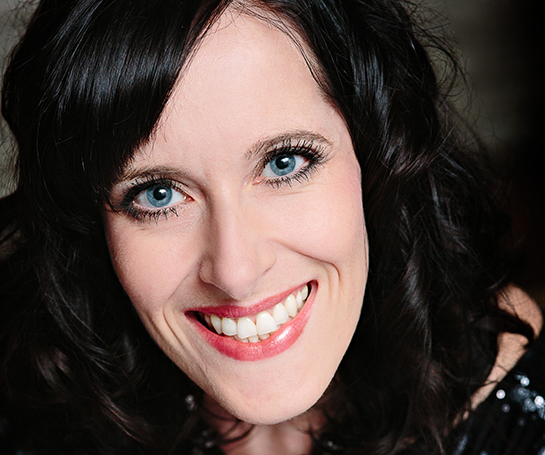 With BDC's help, we've been able to diversify and broaden our services, position ourselves as leaders in the design and event industries, and create meaningful job opportunities for women and youth.
Creates high-quality, custom-made replica trees, plants and floral arrangements, as well as custom-designed decor pieces
About the company
Replica plant experts that service the film, special event, tradeshow and wedding industries. The company also provides custom decor for its key clients.
Location: Burnaby, British Columbia
Industry: All other merchant wholesalers
Entrepreneur challenge
Faced with steady growth, the company was looking to upgrade its computer systems, including improvements to its networks server, implementing software for its sales and marketing department, and overhauling the company's website. As well, the firm needed new production tools to meet evolving client demands.
BDC expertise
BDC's financial experts provided the company a technology loan to upgrade its computer systems. BDC also provided a working capital loan to purchase new production tools.
Proven results
Increased sales by 25%, exceeding company's projections of 10%
Hired an additional design consultant and added eight employees to its production team
Purchased new equipment for greater control over design and quality
Met increased client demand