Coady's Fishing Company
Increase your company's sustainability and profitability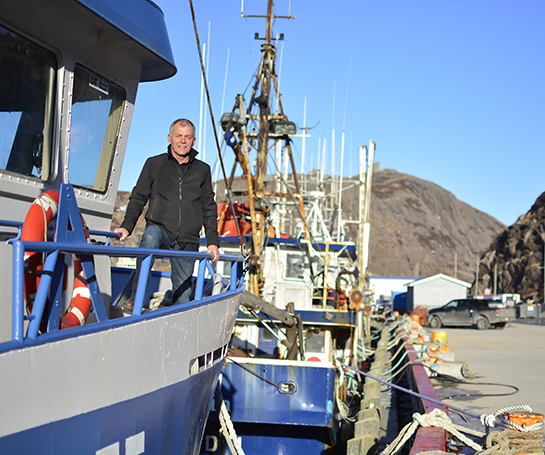 A crab and shrimp fishing company
About the company
Crab and shrimp fishing company owns a 65-foot vessel refrigerated seawater system that contributes to quality and efficiency.
Location: St. John's, Newfoundland and Labrador
Industry: Fisheries
Entrepreneur challenge
The company had received BDC support over the years and was ready to expand once again. The owner wanted to complement the company's existing crab and shrimp quotas and achieve economies of scale by purchasing additional quotas.
BDC expertise
BDC had already financed the company's fishing licenses, equipment and vessel, and recognized its growth potential. The bank provided financing for the quota purchase, which included flexible terms in line with its seasonal business. The company also worked with BDC Advisory Services to improve financial planning and assess investment opportunities.
Proven results
Obtained a

20%

quota increase to expand business
Better utilized its existing resources and vessel capacity
Improved sustainability and profitability