RAB Design Lighting
Making a smooth generational business transition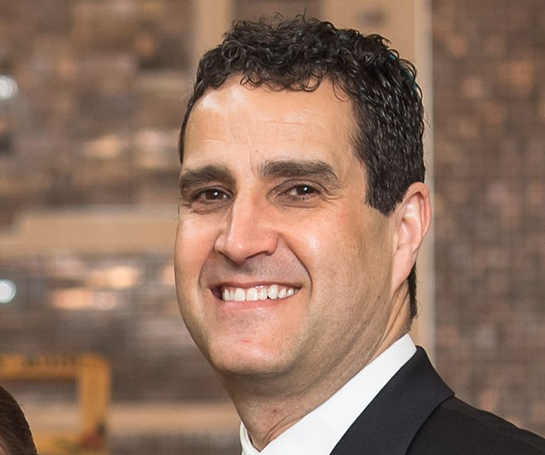 Along with providing financing, BDC had extensive experience with family-owned business transitions. I was impressed with the advice that they gave us in what can be a very emotional time.
Has served the electrical distribution market for over 50 years
About the company
Designs and manufactures high-quality, energy efficient and cost-effective commercial, industrial and residential LED lighting, and related solutions and products.
Location: Toronto, Ontario
Industry: Design and manufacturing
Entrepreneur challenge
In order to succeed with an MBO and purchase the company from his parents, the owner needed financing to move forward with the succession, and provide additional cash to grow the firm and bring it to the next level.
BDC expertise
BDC's Growth & Transition Capital team provided mezzanine financing, which supplemented senior debt, helped maintain capital in the firm and generated additional cash for growth. Throughout the transition period, BDC also gave sound guidance on complex succession issues and facilitated access to resources such as legal support and accounting.
Proven results
Conducted a smooth and successful MBO
Maintained vital cash flow in the business
Built additional capital for long-term growth
Led to enrolling the owner in BDC's Growth Driver Program, which is designed for leaders with ambitious growth plans