Groupe Réfraco
Get external expertise to succeed with your digital transformation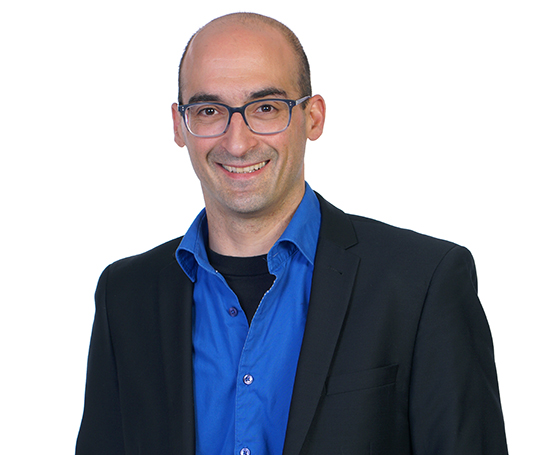 As we undergo a total digital transformation, BDC's experts have been highly responsive, providing us invaluable advice to help us stay on track with our goals and get us to where we want to be!
Takes pride in innovative robotics
About the company
A renowned global player in the design and manufacture of refractory products.
Location: Chicoutimi, Quebec
Industry: Refractories
Entrepreneur challenge
The plant was still working in artisanal mode and required too many employees and manual interventions on the floor. It also faced issues such as significant waste and redundancy, which was slowing down production time. As well, the corporation needed to invest in a new management system and implement software to improve communications for employees.
BDC expertise
BDC provided the company guidance throughout its digital transformation, including a global redesign of the plant with automated processes and robotics; implementing an ERP system that would encompass all functionalities from resource planning to billing; and, integrating Microsoft software to enhance communications.
Proven results
Automated production line, including investing in robotics
Creation of new robotics

spin-off

Integrated new ERP system to improve business management
Implemented communications software at the corporate level
Weathered the

COVID-19

pandemic with improved communications
Nurtured a culture of continuous improvement