Mountain Air Construction Ltd.
Build a financial management system for your growing business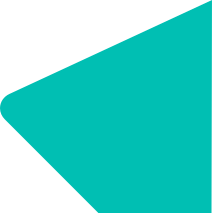 Company has seen unprecedented growth in challenging economy
About the company
Specializing in both commercial and residential markets, the company's scope of work includes steel stud framing, insulation, drywall, taping, textured, and acoustic ceilings as well as painting.
Location: Calgary, Alberta
Industry: Construction
Entrepreneur challenge
The owners of business were looking for working capital in order to take on large contracts and grow the business. At the same time, they recognized an opportunity to better manage their financials, control costs and improve profit margins.
BDC expertise
BDC provided three working capital loans in order to meet the company's growth objectives. The bank's financial management experts also provided the Financial Management for Small Business solution, which helps companies manage cash flow, monitor performance and make informed decisions about their business. BDC also financed the solution.
Proven results
Tripled sales since becoming BDC client
Got both owners on the same page with knowledge of financial management
Mastered how to manage cash flow, budgeting and monthly reporting
Improved control of expenses and increased profit margins