Cuisines Gaspésiennes
25% sales growth in one year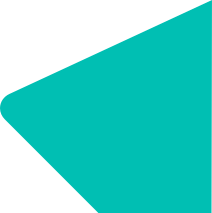 Thanks to the
Growth Driver Program

, our company

successfully

navigated a major operational challenge, and we are now

growing

more quickly than ever. Our

relationship

with BDC is more than just business. Their

support

is exceptional.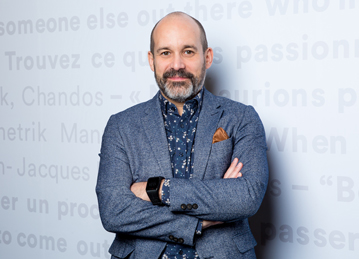 About the company
With 150 employees, Cuisines Gaspésiennes produces more than 75 deli meats, hams and other food products at its 5,000-square-metre plant for customers across Quebec and the Maritimes.
Location: Matane, Quebec
Industry: Deli meats production
Entrepreneur challenge
The CEO wanted help to achieve aggressive growth objectives. He sought advice on how to accelerate sales growth in an increasingly challenging market environment.
BDC Solution
Growth Driver Program (GDP), a multi-year journey that prepares ambitious business owners and their teams to scale up significantly. Led by an executive advisor, the GDP provided the CEO and his team with coaching to develop and implement a strategic plan and other measures to attain the company's ambitious targets.
Proven Results
Successfully navigated a major operational challenge without loss of employees.
Improved organizational capacity and implemented major automatization and robotization projects to improve productivity.
Considering acquisition of another business
Achieved one-year sales growth of
25%
Increase of
109%
in gross margins
Projected
33%
sales growth in two year
Tell us about your project
Get expert advice to sustain your business' growth.