Agendrix
Combine a loan and equity to buy out a shareholder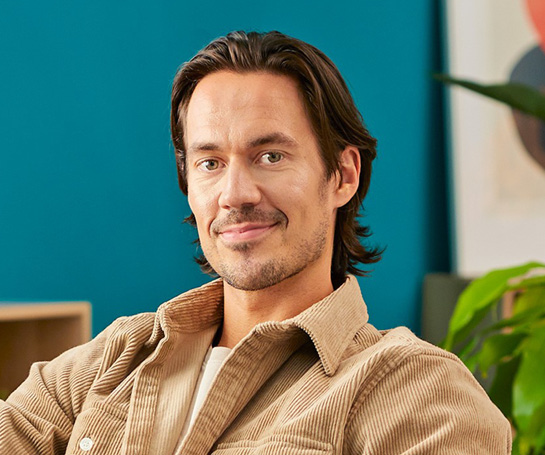 BDC's experts truly understood what it means to run a tech company. When we were under pressure to buy out a shareholder, they were able to close the deal with an innovative solution!
160,000 employees now using its trailblazing platform
About the company
Offers workforce management software to help companies with employee scheduling, time sheets and communications
Location: Sherbrooke, Quebec
Industry: SaaS
Entrepreneur challenge
This rapidly growing company was looking to buy out a shareholder who had reached retirement age. The young SaaS firm didn't meet all of the financing criteria of traditional banks. And even though the business was performing well, the owners felt that simply taking out a sizeable loan for the buy out was not an affordable option.
BDC expertise
To hedge its risk, BDC partnered with the company's chartered bank Desjardins to offer a 50/50 pari passu loan, combined with equity from both institutions. This lowered the debt and enabled the owners to retain control of the company with two minority shareholders. At the same time, the firm now has access to more resources and products from its shareholder Desjardins Capital.
Proven results
Solution enabled company to buy out shareholder, without excessive debt
Retained control of company with two minority shareholders
Has grown from

$1M

to

$8M

in annual recurring revenue

since 2016

Boasts low employee turnover, particularly for the tech industry

Well-positioned

for further growth