The Digital Wellness Center
Wellness tools to help companies and employees accelerate performance.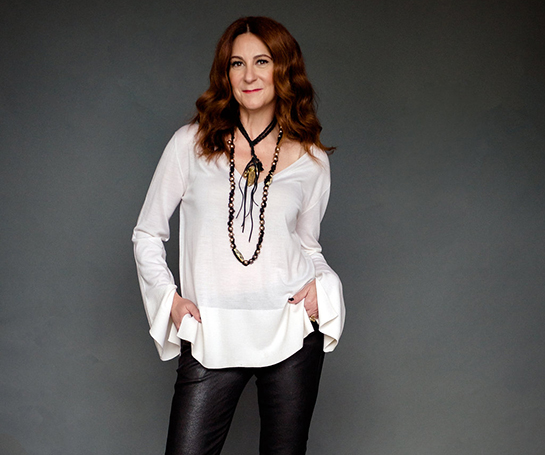 The world's first brand dedicated to sharing scientifically proven techniques to combat digital fatigue.
About the company
The Digital Wellness Center helps people increase their happiness and productivity by overcoming obstacles such as stress, relationships, and communicating in the virtual workplace.
Location: Toronto, Ontario
Industry: Digital health and wellness
Entrepreneur challenge
With the world making an accelerated shift to digital, employees and corporations are finding it hard to adapt. To launch a product to help those in need, the company required financing to get the business in front of the right people. This included developing a website, product and process testing, converting courses to a digital format and operational costs.
BDC expertise
BDC provided financing with flexible terms through its 100% online application process, enabling the business to rapidly access funds. Businesses seeking up to $100K can apply online, with no application fees and affordable rates.
Proven results
Brought product to market

18 months

earlier than anticipated
Partnered with high-profile clients in government and private sectors
Well positioned for future growth
Achieved exponential growth