Telelink
Acquisition strategy to grow exponentially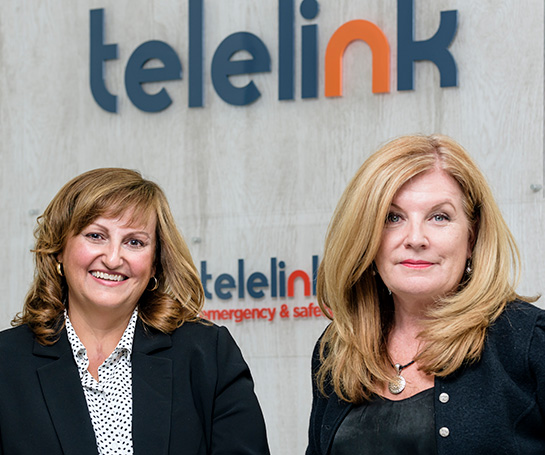 This deal was a big win for us! We hope BDC will be a long-term partner for future acquisitions! Along with offering flexible repayment terms, BDC's expert advice throughout the process was invaluable!
100% women-owned and WE Connect certified business
About the company
24/7 live answering and safety monitoring services
Location: St. John's, Newfoundland and Labrador
Industry: Call center services
Entrepreneur challenge
To pursue its acquisition growth strategy, the company needed financing to acquire Big Sky Call Centres in Calgary in order to better service existing clients locally and strengthen its Western Canadian ties with partners and customers.
BDC expertise
BDC's Growth & Transition Capital team provided mezzanine financing with flexible repayment terms, such as a balloon payment at the end of the loan, which allowed the company to maintain vital cash flow to further invest in its growth. With its holistic approach, BDC also provided expert advice to guide the company through a complex deal.
Proven results
Successfully acquired target company in Western Canada
Increased the value of the business and its bottom line
Continues to build a strong Western Canada presence
Can now share customer traffic between the two sites
Preserved cash flow for growth