Living Lighting Newmarket
Get financing to buy your dream business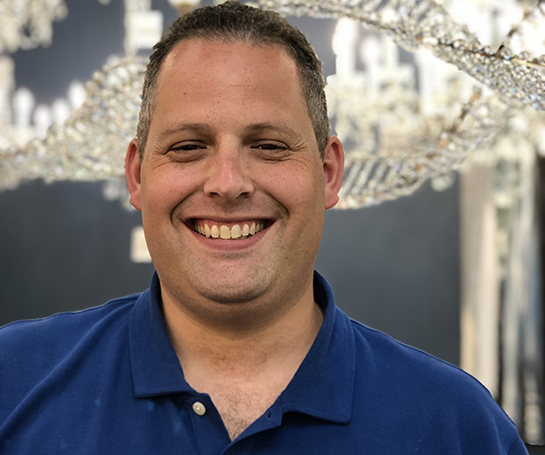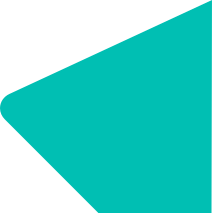 I wanted to be in an ownership position rather than just manage the company. BDC had confidence in us and came through with the financing we needed. It was a seamless and effortless experience!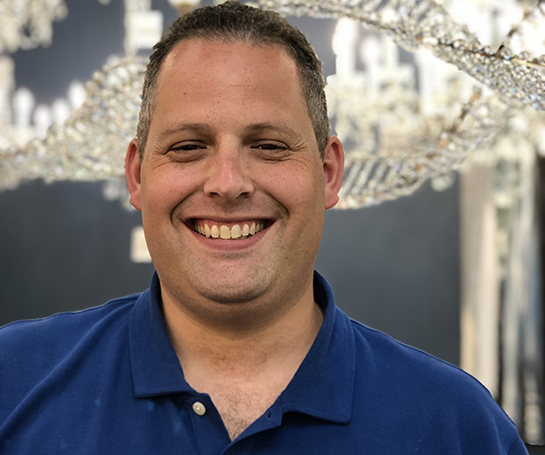 About the company
Part of Canada's largest chain of specialty lighting stores offering the latest design and technology trends—all with great savings
Location: Newmarket, Ontario
Industry: Retail lighting and home decor
Entrepreneur challenge
The CEO and co-owner had worked as a manager in the store and was looking to buy the business from the former owners who were retiring. Given that he was purchasing inventory and goodwill rather than hard assets, he needed to partner with a financial institution that would be receptive to providing a loan.
BDC expertise
Based on the owner's excellent credit record, ability to invest in the business and proven management capabilities, BDC's financial experts provided financing with flexible terms in order to purchase the business and maintain vital cash in the company.
Proven results
Increased control over company's destiny
Grew sales significantly
Preserved cash in the business to invest in growth opportunities
13%
sales growth within 2 years
10
fold growth in net income