Pizzeria Prima Strada
Get capital to bring your business to a whole new level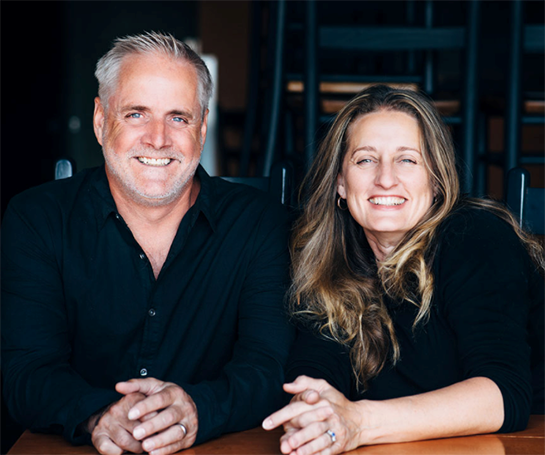 I'm a relationship builder, so we're loyal to BDC because the bank really wants us to succeed. With their financing, we've been able to grow a profitable business.
About the company
B.C.'s first authentic Neopolitan wood-fired pizzeria with three neighbourhood locations.
Location: Victoria, British Columbia
Industry: Restaurant
Entrepreneur challenge
When the owners of Pizzeria Prima Strada, Cristen DeCarolis and Geoffrey Dallas, needed capital to buy a gelato machine and other kitchen equipment, as well as open a third location to reach more customers, they wanted flexible financing that would give their business some breathing room while pursuing their growth objectives.
BDC expertise
With an in-depth knowledge of the hospitality industry, BDC's team offered the company a preauthorized equipment line to purchase equipment, as needed. The bank's flexible payment terms allowed Prima Strada to keep vital cash in the business. BDC also financed the company's third location, including leasehold improvements and installing a wood-fired pizza oven.
Proven results
Financed second location with BDC's partner, the Women's Enterprise Centre
Expanded product offerings and opened third location for a total of ninety employees, with BDC financing
Recognized as a socially responsible company with awards and initiatives such as the

2018 EcoStar

Award for Greenest Restaurant and an employee participation public transit program