Les Bains Selv Rituel
Get financing to grow your manufacturing business and drive productivity with efficiency improvements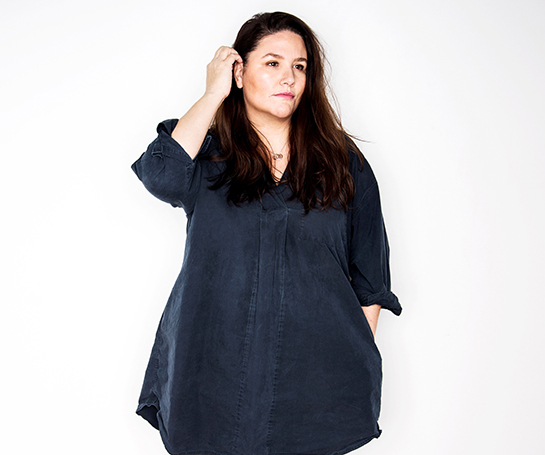 By financing our move to a larger factory, BDC helped us meet more demand for our products. And thanks to their operational efficiency know-how, our production line is now superefficient!
About the company
Offers handcrafted products for bath, body and soul.
Location: Montreal, Quebec
Industry: Manufacturing
Entrepreneur challenge
The company needed cash flow to support its growth and move to new premises. As well, the owner was looking to bring her business from artisanal mode to more automated manufacturing in order to meet an increasing demand for her products and improve production time.
BDC expertise
BDC provided a working capital loan to support business growth as well as cash needed to cover expenses generated by the company's move. BDC's operational efficiency experts helped the company standardize factory processes, automate some production and reorganize the work flow in order to meet the growing demand for products.
Proven results
Moved to much larger manufacturing premises to meet company's needs
Invested in marketing to increase visibility
Standardized manufacturing processes
Automated some artisanal processes
Can now produce larger inventories of products and avoid delivery delays