OSF Digital
Get the capital you need to drive exponential growth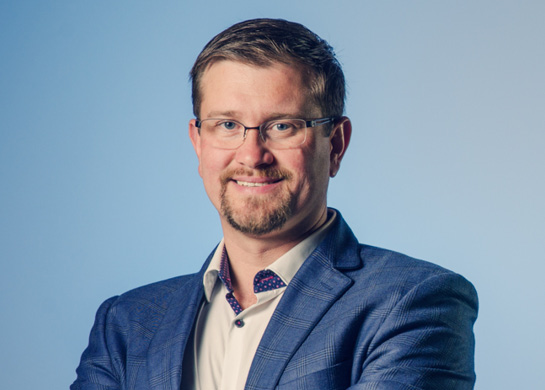 BDC has been our partner for 14 years, helping us grow from a $5 to a $200M business. Along with their competitive financing, it's hard to beat their expertise, client-centric service and flexibility!
Award-winning, certified solution and support partner for leading enterprise, ecommerce, CRM, and CMS technologies
About the company
Leading digital transformation company, experienced in helping businesses leverage commerce, marketing, sales, service, analytics, loyalty, and digital experience solutions
Location: Quebec City, Quebec
Industry: Digital transformation partner
Entrepreneur challenge
With significant growth on the horizon, the company was looking for financing to hire and invest in a new training initiative. It also wanted to pursue R&D to develop internal tools to increase production efficiency, and support working capital needs. The company's multinational organizational structure required a more complex security package.
BDC expertise
BDC partnered with EDC, international risk experts, to provide mezzanine financing with flexible repayment terms to help the company carry out its aggressive, organic acquisition growth plan. This type of financing splits the risk between two institutional partners and allows the company to grow over a longer period of time.
Proven results
Grew revenues from

$5 million to $200 million

in

14 years

Maintained vital cash flow to invest in growth
Now able to hire new talent and develop a large range of skills

Well-positioned

for

long-term

expansion