Tamarack North Holdings Ltd.
Get financing to succeed with a management
buy-in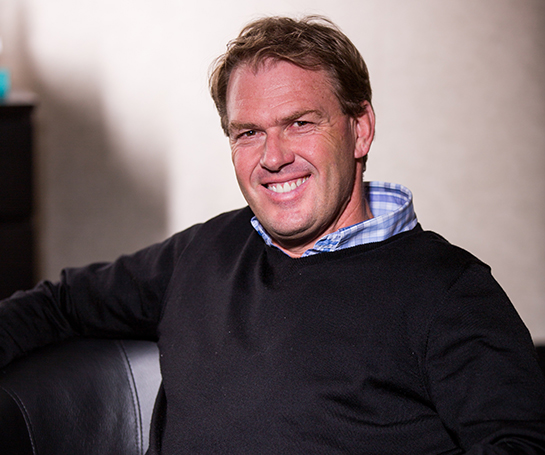 Impressive portfolio of prestigious main homes, cottages, boathouses and commercial buildings
About the company
High-end home construction contractor.
Location: Muskoka, Ontario
Industry: Construction
Entrepreneur challenge
The founder was looking to sell significant shares to his employees. He needed financing to succeed with a management buy-in that would help keep the business local, ensure continuity, foster employment engagement and retention, as well as drive growth.
BDC expertise
BDC's experts provided financing for the management buy-in, including refinancing property and a warehouse to assist in the share buy-in. The company has been a BDC client since 2006.
Proven results
Founder went from being a 100% owner to a 25% owner
Company now has

30 shareholders,

all of whom are employees
Doubled revenues over the last five years
Projected substantial growth over the next year
Ensured continuity, employment engagement and retention