The Leadership Agency
Get financing to pursue untapped markets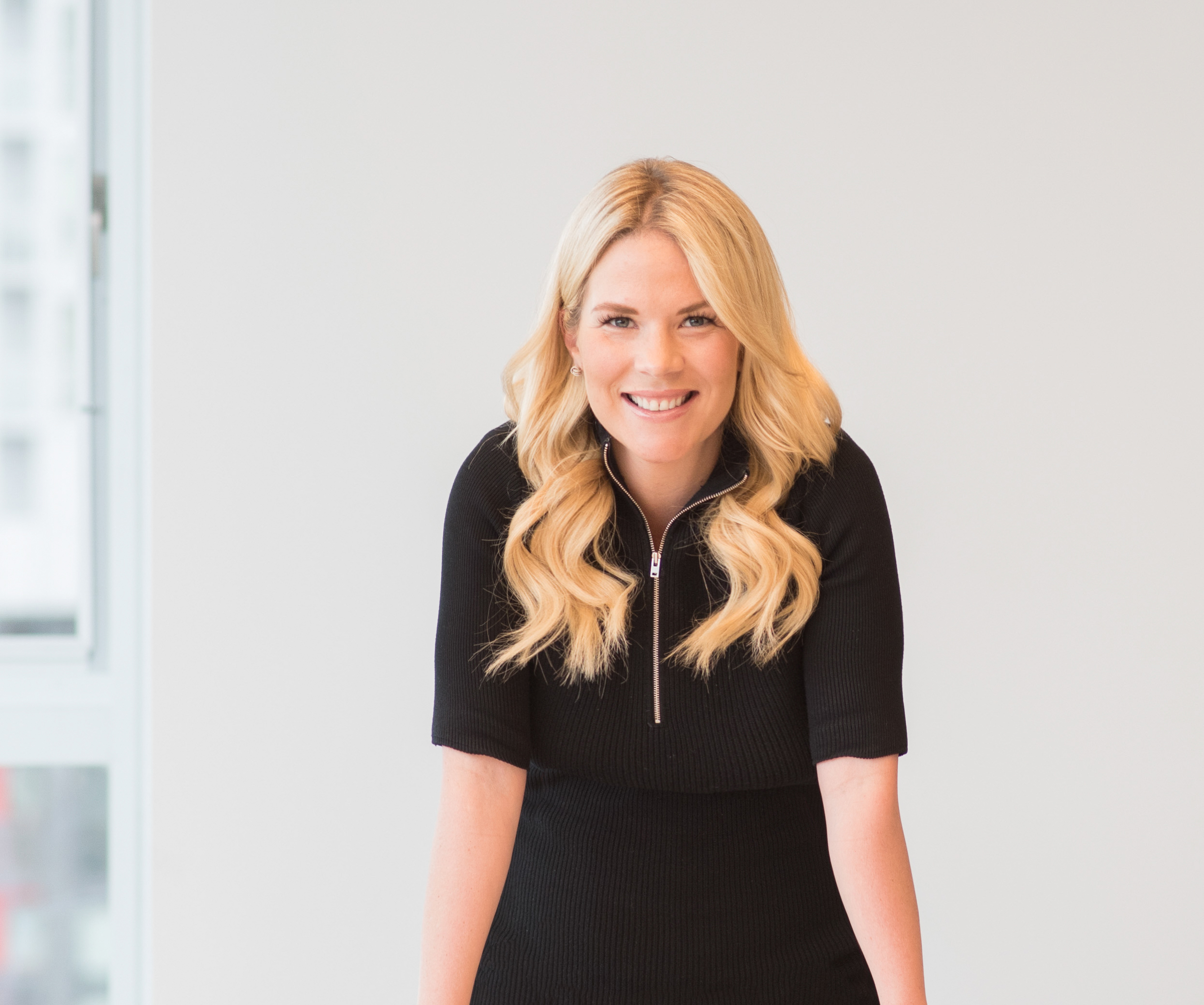 Leading executive recruitment and placement agency
About the company
Leading executive recruitment and placement agency specializing in leadership and sales recruitment, which has placed 3,000 people in the North American workforce.
Location: Toronto, Ontario
Industry: Services
Entrepreneur challenge
The Leadership Agency was looking to secure a downtown office and create a strong presence in a highly competitive industry. To make its mark and further drive growth, the company needed to hire employees to build a candidate strategy team in order to facilitate business development.
BDC expertise
BDC provided working capital financing, which allowed the company to hire employees for its candidate strategy team and execute on its client acquisition strategy. The loan offered flexible repayment terms in order to help the business preserve vital cash flow and continue to grow.
Proven results
Preserved vital cash flow for growth with financing
Expanded the company's team to acquire more clients
Targeted untapped market in executive recruitment
Increased revenues by 150%