LegArt Apparel
Apply leadership best practices to transform your organization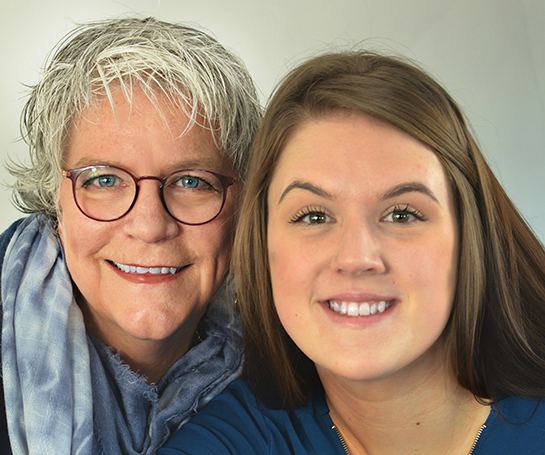 With rapid growth, we were having some real challenges with our distribution network and scrambling to take care of our customers. BDC helped us set ou priorities and create an environment for success.
Growing to become a nationally recognized brand of women and children's clothing
About the company
Showcases leggings for sale through home parties, community events and online sales. Now boasts an extensive Canada-wide network of independent distributors, plus wholesale distribution.
Location: Nanaimo, British Columbia
Industry: Retail
Entrepreneur challenge
The owner felt that she and her program manager Braelei McDonald were spending more time solving problems rather than focusing on growth and wanted an objective, external perspective to ensure her company remained viable. She recognized that she needed to rebuild her distribution network, which was no longer efficient, and build a more professional program.
BDC expertise
BDC's leadership and management experts helped the company with its specific business challenge to rebuild its distribution network and drive growth. This included a leadership profile assessment, leadership workbook of practical tools, coaching sessions and a comprehensive action plan.
Proven results
Developed and implemented a new distribution program for dealers
Grew program from

12 to 500 dealers

Now able to monitor and mentor dealers
Developed effective leadership skills
Fully engaged employees in the process
Built confidence in her team