Organic Garage
Attaining an unprecedented level of growth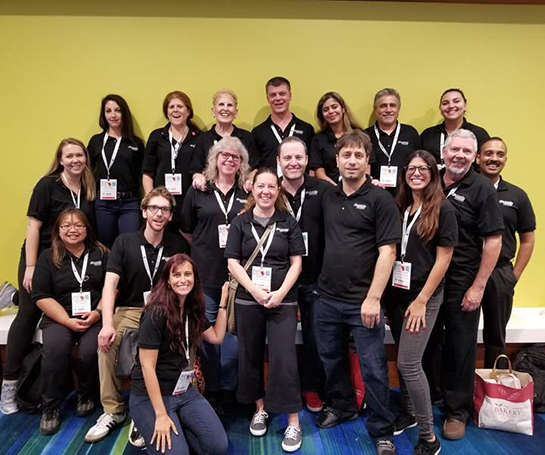 BDC really thinks outside the box. Along with providing flexible financing, they showed us that they were a real strategic partner who understood exactly where we wanted to bring this company.
One of Canada's leading independent organic grocers
About the company
Offers a wide selection of healthy and natural products at everyday affordable prices and a shopping experience at stores in prime retail locations.
Location: Toronto, Ontario
Industry: Food retail
Entrepreneur challenge
With a growing consumer demand in the GTA for healthy and natural products, the company was looking to expand from three to five stores. One of the owner's key priorities was to secure financing with a bank that would show confidence in its plans to build a chain of eight to 10 stores in the targeted market.
BDC expertise
BDC's Growth & Transition Capital team provided financing for leasehold improvements for the two new stores and worked with the company to develop a flexible financing structure with repayment terms, such as a balloon payment at loan maturity, which would help it retain vital cash for growth.
Proven results
Now has two new stores under development
Well positioned to meet its long-term growth objectives
Reported its highest quarterly earnings with a 38.14% increase in sales
Invested in a

multi-faceted

marketing plan to reach more customers