Canadian Wear Technologies
Improve your digital presence and drive operational efficiency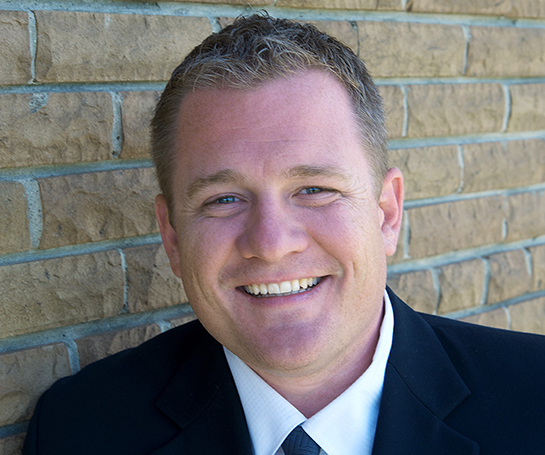 BDC's digital diagnostic opened our eyes to the multiple blind spots we faced and how we could improve. Tying in the operational efficiency mandate has allowed our operations team to focus on areas previously overlooked.
Offers a wide wide range of products and custom-engineered wear solutions for several industries
About the company
Specialized in wear protection for material handling systems
Location: Cobourg, Ontario
Industry: Mining
Entrepreneur challenge
The company was looking to improve its online presence, drive more visitors to its website and make more effective use of social media. The owner wanted a thorough assessment of its digital marketing footprint to determine strategies to boost its marketing results. The company was also facing operational efficiency challenges in its manufacturing plant.
BDC expertise
Through a pilot program designed by a CFDC in partnership with BDC and the Northumberland Manufacturers' Association, the company was able to benefit from BDC's E-commerce expertise. BDC's experts also assessed the company's operations to provide them with a complete picture of its performance and prioritize optimization projects.
Proven results
Identified strategies to improve its online presence and achieve better results
Implemented continuous improvement projects with a savings potential of $100,000
Now well positioned to compete in the global marketplace