Great Greens Farm Market
Increase your profitability through improved financial management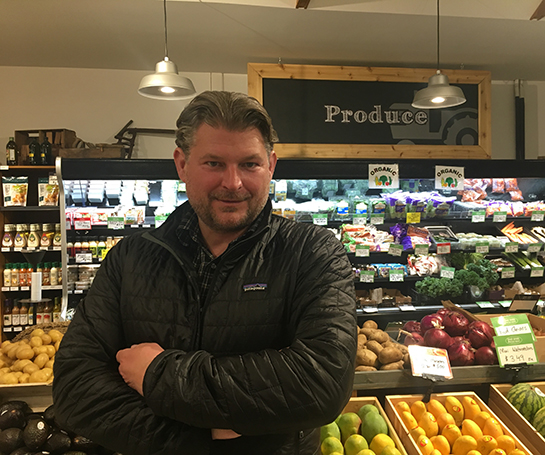 Elevating the level of health in the community by providing food that is straight from the farm to your fork.
About the company
Offers farm fresh and local produce, dairy, baked goods, grocery, frozen items, meats, deli, seafood, and more, with gluten-free and organic options. Also has a café and a garden centre.
Location: Cowichan, British Columbia
Industry: Specialty grocery store
Entrepreneur challenge
Despite healthy sales, this rapidly growing company was struggling to manage its profitability and needed to identify the areas of the business that were contributing to or harming its bottom line. As well, the business lacked insight into direct costs attributed to various product lines, which was negatively impacting profits.
BDC expertise
The advice of BDC's financial management experts helped the company improve on costing and profitability. Following an assessment of the company's business and financing goals, BDC's team worked very closely with the owner to design processes and tools to strengthen the firm's financial capabilities and provide hands-on training to use the tools effectively.
Proven results
Improved gross margins significantly within five months with potential for even greater profit control
Revealed areas of business that were a detriment to profitability
Created income statements for each department
Created a cash flow analysis tool
Reduced costs in targeted business lines
Improved cash flow to invest in growth