David Aplin Group
Get MBO financing for a business transfer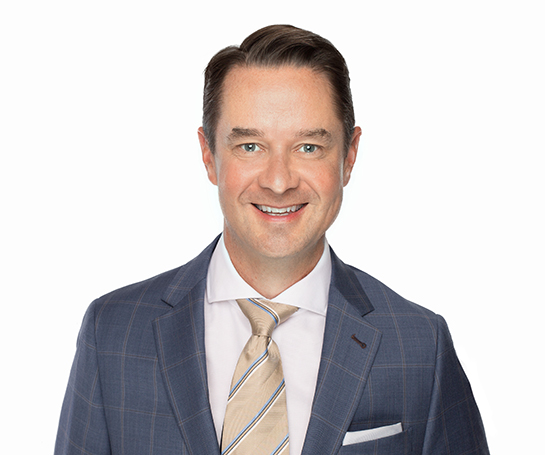 BDC's Growth and Transition Capital team stood out from the crowd as a financial partner, a trusted business advisor and because they have become one of our most valued suppliers.
One of Canada's best managed companies
About the company
Fulfilling recruitment demands for businesses for over 40 years, opening doors for thousands of professionals and employers, advancing careers and changing lives
Location: Calgary, Alberta
Industry: Employment services
Entrepreneur challenge
Jeff was looking to complete an MBO from his parents and founders. With no tangible assets, the company needed to go beyond conventional financing. He wanted to drive an organic growth strategy by expanding services to clients with major accounts, improving productivity and analytics through technology, as well as enhancing the company's value proposition.
BDC expertise
BDC's Growth & Transition Capital team helped structure a financing deal, including negotiations, addressing issues with family members and reviewing the final acquisition structure. The mezzanine financing supplemented senior debt and helped ensure additional cash for growth. BDC also provided guidance on issues related to the change of ownership.
Proven results
Conducted a highly successful MBO
Achieved liquidity for the founders
Increased capital to pursue growth
Launched an

account-based

growth strategy
Created a Board of Advisors to help reach new markets and scale the business
Established a vision for the company's future