Core Energy Recovery Solutions Inc
Ensure your business is well-prepared to achieve ISO
9001:2015
certification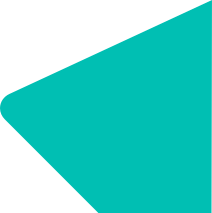 BDC did a phenomenal job in helping us achieve ISO certification! With their reliable expertise, the journey was smooth-going and we now have a quality management system in place!
Global leaders in energy recovery technology, continuously improving people's lives and the future of the planet.
About the company
Designs and produces energy recovery exchangers for a wide range of residential to commercial applications.
Location: Vancouver, British Columbia
Industry: Energy recovery solutions
Entrepreneur challenge
With increasing requests from customers, the company was looking to achieve certification and gain a competitive edge in the market. The firm recognized that seeking external expertise would help streamline the preparation process, ensure compliance and get ready for the external audit.
BDC expertise
BDC's experts guided the company through each stage of certification. This included developing a management system, documenting and measuring the effectiveness of processes, creating procedures and reporting systems, and identifying areas for improvement. BDC also conducted an internal audit to review processes and systems for compliance.
Proven Results
Saved valuable time and resources
Well prepared for external audit
Achieved ISO certification despite the challenges of the

COVID 19

pandemic
Now positioned to bid for more contracts that require certification