Autolog – Production Management
New ERP system will improve efficiency and help the company grow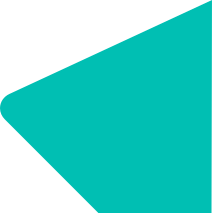 World-class innovator of tailor-made sawmill automation, optimization and process-control systems
About the company
Maker of pioneering production management systems for the wood transformation industry, with over 700 systems at 250 sawmills worldwide.
Location: Blainville, Quebec
Industry: Sawmill Optimization and Automation Systems Provider
Entrepreneur challenge
The company's enterprise resource planning (ERP) system was outdated, inefficient and no longer suited to how the business operated. Subsystems were failing, and time was being wasted assuring the reliability of results. The company needed advice to help its IT-savvy team find a replacement system.
BDC expertise
BDC's expert digital technology advisors created a custom ERP selection mandate tailor-made for the company's tech-smart team. BDC worked with the business to analyze its needs for the new system and used a structured approach to select the best system to support the company's growth plans.
Proven results
New ERP system chosen that will improve efficiency, streamline processes, increase productivity and reduce wasted effort and frustration.
Management has confidence in proceeding with a major investment and the effort to implement it.