Alberta Welltest Incinerators Ltd.
Get financing to purchase a business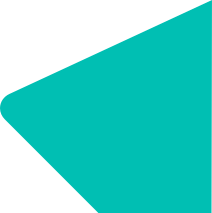 BDC truly understood my vision for the company. When it came to purchasing the business, we wanted financing that wouldn't dilute our ownership. The bank really came through with the right deal!
Company's incinerators virtually eliminate the carbon emission footprint from vented gas
About the company
Provides industry-leading incineration technology that is dedicated to reducing the environmental impact of oil and gas-related completion/ flowback flaring.
Location: Whitecourt, Alberta
Industry: Services of oil and gas extraction
Entrepreneur challenge
The client was looking for financing to support the purchase of the business and its U.S. subsidiary from the founders. Boasting Canadian-developed technology, it was important that the company remain Canadian-owned.
BDC expertise
BDC's Growth & Transition Capital experts were able to find a financing solution that supported the successful exit for the selling shareholders, while allowing the company to stay Canadian-owned. BDC Capital was the sole external creditor for the purchase and provided a mix of amortizing equipment financing and patient capital for goodwill financing.
Proven results
Achieved a smooth transition of ownership
Allowed company to maintain Canadian owned status
Now in the hands of a strong entrepreneur with a history of success in building oil & gas companies
Poised to further expand its international foothold as an environmentally innovative company