Sciemetric
Buying out equity investors to achieve accelerated growth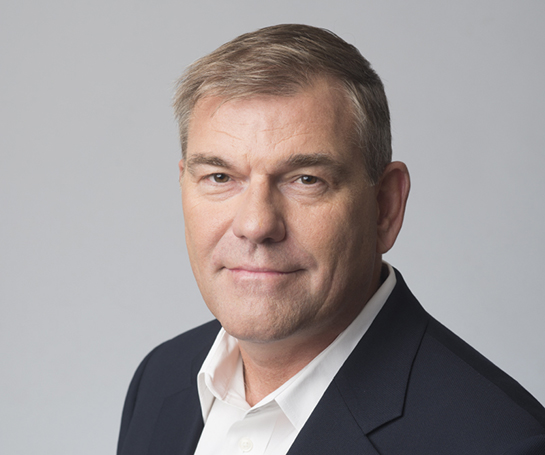 BDC really gets what entrepreneurship is all about. They genuinely believed in us and that buyout allowed us to triple our revenues.
A leader in the application of real-time signature analysis technology
About the company
Designs and manufactures a full range of process monitoring test and analysis hardware and software for the world's top manufacturers.
Location: Ottawa, Ontario
Industry: Hardware and software
Entrepreneur challenge
The owner and his management team were looking to buy out the company's venture capital investors and regain full control of the company to maximize the firm's growth potential. Patient capital was required to make this important business transition, as well as invest in key areas such as management, sales and R&D expansion.
BDC expertise
BDC's Growth & Transition Capital team provided mezzanine financing with flexible repayment terms to protect the company's cash flow and invest in its growth. The firm also benefited from BDC's guidance on financial management and potential U.S. acquisitions. As well, BDC's advisory services team helped the company develop a market entry strategy in China.
Proven results
Tripled company revenues
Doubled earnings and increased cash generated
Made key investments in the company
Galvanized team to reach ambitious sales goals
Eventual acquisition enabled access to world markets and global channels