Goldray Glass
How to win through a solid restructuring game plan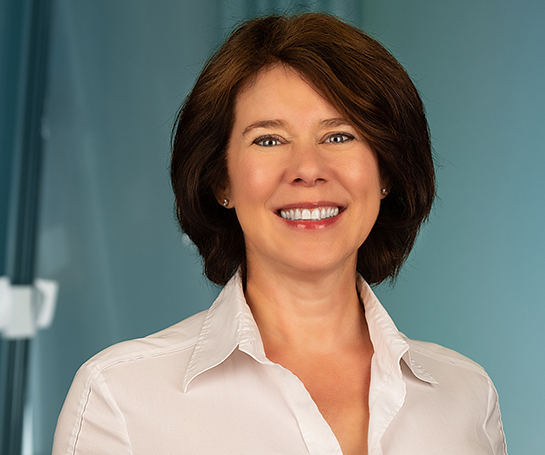 Award-winning, prestigious projects, with a focus on innovation and product creation.
About the company
Leading manufacturer of architectural decorative glass for both interior and exterior building projects.
Location: Calgary, Alberta
Industry: Architectural glass design
Entrepreneur challenge
The company faced an unexpected change of ownership, increasing financial difficulties largely due to cost challenges at its Ontario plant and an uncertain future. The CEO called on experts to guide her in a restructuring game plan and get back on the road to recovery.
BDC expertise
BDC's Growth & Transition Capital collaborated with the CEO and the senior lender to develop a joint restructuring roadmap, including a restructuring of the loan for greater financial flexibility. The team also worked with advisors to acquire accounts receivable insurance to bolster the company's borrowing base and sourced an external advisor to sell the Ontario plant.
Proven results
Helped CEO make a smooth transition of ownership
Bolstered company's senior borrowing base
Company sold its Ontario plant to speed up recovery
Significantly lowered debt
Achieved positive cash flow
Operational efficiency assessment showed positive results
Positioned the company for further growth