Women in Technology Venture Fund
The BDC Capital Women in Technology (WIT) Venture Fund is one of the world's largest venture capital funds dedicated to investing in women-led technology companies and helping to build a robust ecosystem to support women in tech today and in the future.
We are unique in that we have a dual mandate: To deliver a return on the investment and make a lasting impact on the Canadian tech ecosystem.
We do this in three ways: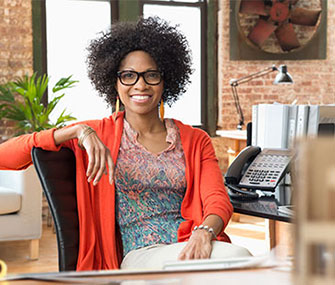 Direct Investment
We invest in women-led tech companies that bring together the right people, technology and resources to disrupt today's markets.
Indirect Investment
We invest in emerging venture funds with at least one-woman partner, which have also committed to investing in women-led tech companies.
Ecosystem Development
We work with many partners to develop and support a self-sustaining ecosystem for women that provides mentorship, networking, and tools to ensure they thrive.
What's new?
Subscribe to our Women in Tech newsletter: Thrive
Receive, via email, our newsletter and other publications for tips, articles and tools for entrepreneurs and more information about our solutions and events.
Women in Tech Videos
Customer Pathways - Helen Kontozopoulos, ODAIA
Customer surveys and focus groups are the typical tools for understanding customer needs, but they don't accurately reflect the customer experience. ODAIA Co-Founder & Chief Growth Officer Helen Konto...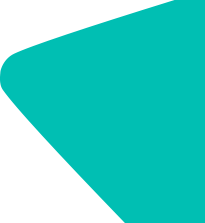 Looking for more resources?
We offer a variety of free, online learning tools that women entrepreneurs can use to fine tune their business knowledge and succeed (webinars, blogs, articles, e-books, podcasts, etc.)
---
Are you ready?
If you are a women-led tech business with global ambition, let's talk. Entrepreneurs may also apply for financing or leverage the many other tools and services that the bank offers.
Latest News
Canadian female founders take on Silicon Valley with BDC and TCS
Read More
Calgary's Symend raises $52
Read More
Tealbook closed its latest $5M financing round
Read More
ODAIA Raises $1.6 Million in Seed Funding Co-led by Panache and StandUp
Read More
Nudge Rewards raises $11-million
Read More
View All News
Certain news link to external sites and are presented in French only.