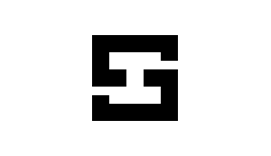 Portfolio company
Innerspace Technologies Inc.
Details
Region
Ontario
Industry sector
Information technology
Learn more
About the company
InnerSpace has created the world's first turnkey indoor location platform that is designed to transform business operations. The company's location data platform inFINITY, gives clients unparalleled speed-to-value with it's easy-to-install IoT sensors, out of the box analytics, and workflow initiation solutions. With InnerSpace, clients are able to put their two biggest assets - people and real estate - to work in new ways that dramatically improve the bottom line.