The Challenge of the Decade: How to Navigate Canada's Labour Shortages
Recruitment and retention have been major challenges to the growth of Canadian small and medium-sized businesses for several years now.
Yet the situation is not improving, 61% of Canadian entrepreneurs now say hiring and retaining employees is a challenge, compared with 40% five years ago.
This ongoing challenge has limited their options and forced many to forego contracts and opportunities, limiting their ability to expand.
But beyond the immediate challenge, this crisis also offers the opportunity to revolutionize the way we work.
Download our study to find out how you can buck the trend and develop a competitive approach to recruit, hire and retain the talent you need for your business.
Discover
The root causes of Canada's persistent labour shortage and how it's affecting business growth
Case studies of Canadian businesses that are thinking beyond compensation to find the employees they need
Three strategies you can implement now to recruit, hire and retain top talent in a competitive labour market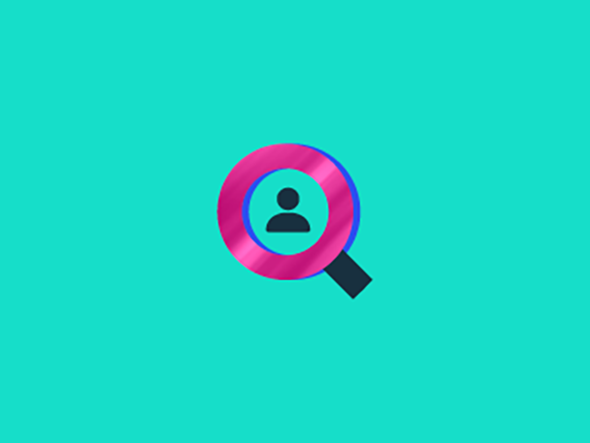 Fill in the form to get your study.
It's 100% free.