Strategies to market your business online. Use these resources to adapt and grow your digital marketing strategy, test and enhance your website, use social media effectively, and provide your customers with an integrated online experience.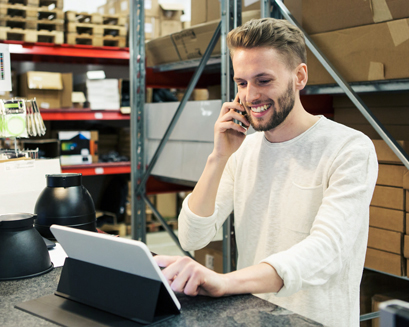 TOOL
Adapting your marketing strategy: Priorities during
COVID-19
Provide timely outreach, elevate your brand and measure success with this step-by-step guide.