Why use this toolkit?
These tools will help you organize your social media activities, simplify post management and produce content aligned with your marketing strategy.
What's included
Social media calendar: Daily planner

Use this detailed table to plan and organize your posts each month.

Social media calendar: Management report

Share your activity summary with your team and get their content ideas.
Who is it for?
Entrepreneurs
Plan your social media activities to keep your brand visible.
Social media managers
Simplify post management across different platforms.
Marketing managers
Plan your social media activities to support your marketing objectives.
Fill in the form to get your toolkit.

It's 100% free.
Download
Explore more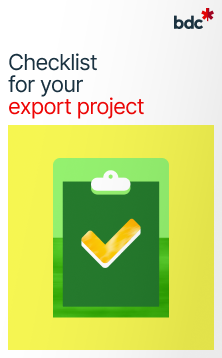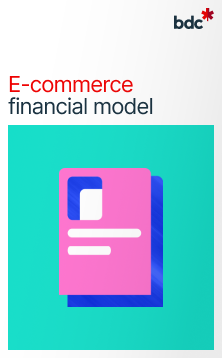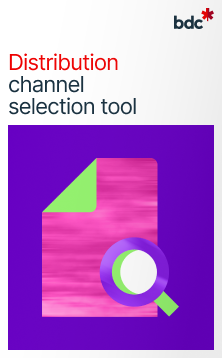 We allow you to use these templates only as part of your business activities, but we do not guarantee that they fit your needs. Unfortunately, we do not offer any assistance. You are responsible for the content of the documents you create using these templates. We are not responsible for the value or accuracy of these documents, nor for the damages resulting from their use. If you do not agree with what you just read, do not use the templates.