What is it?
Follow this step-by-step guide to maximize your chances of implementing a successful expansion project. Find out what you need to do to prepare your business, assess your readiness level and implement a successful market entry strategy.
This tool will help you
Assess your business before exporting

Estimate your company's ability to achieve sustainable growth.

Choose your target markets

Follow these key steps to select promising markets.

Develop a market entry strategy

Discover how to create a reliable and realistic entry plan.

Implement your expansion plan

Discover the importance of finding good partners and conduct effective marketing.
Who is it for?
Entrepreneurs
Maximize your chances of success abroad through optimal preparation.
Sales managers
Explore potential markets and create a market entry plan.
Financial managers
Analyze the company's financial capacity to support an expansion project.
Operations managers
Assess the company's ability to meet increased demand.
Fill in the form to get your tool.

It's 100% free.
Download
Explore more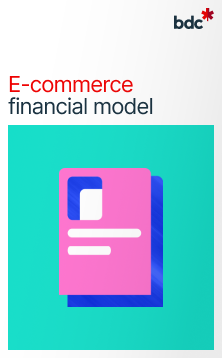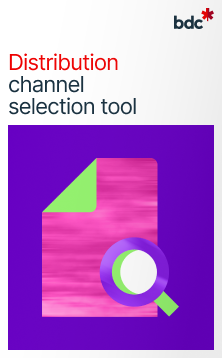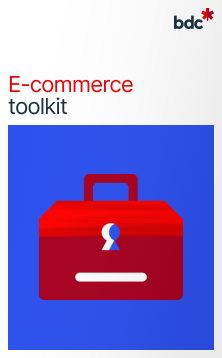 We allow you to use these templates only as part of your business activities, but we do not guarantee that they fit your needs. Unfortunately, we do not offer any assistance. You are responsible for the content of the documents you create using these templates. We are not responsible for the value or accuracy of these documents, nor for the damages resulting from their use. If you do not agree with what you just read, do not use the templates.