What is it?
This model will help you estimate your projected revenues and calculate your margins in relation to associated costs. This will give you an idea of how much profit your online store could generate.
This tool will help you
Check the profitability of your project

Calculate your margins and make sure your costs don't exceed your revenue targets.

Confirm the feasibility of your project

Determine if your overall e-commerce plan is financially appropriate.
Who is it for?
Entrepreneurs
Check to see if e-commerce could increase your profits.
Financial managers
Determine if the potential benefits are worth the investment.
Marketing managers
Assess sales growth potential with an online store.
Fill in the form to get your tool.

It's 100% free.
Download
Explore more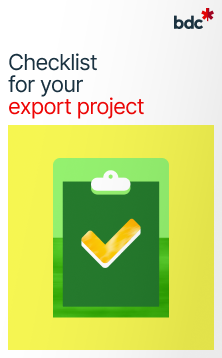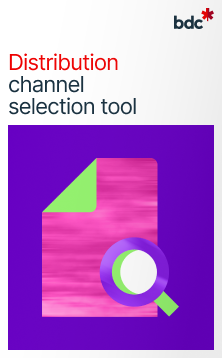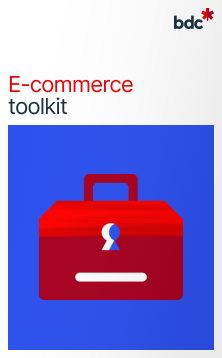 We allow you to use these templates only as part of your business activities, but we do not guarantee that they fit your needs. Unfortunately, we do not offer any assistance. You are responsible for the content of the documents you create using these templates. We are not responsible for the value or accuracy of these documents, nor for the damages resulting from their use. If you do not agree with what you just read, do not use the templates.