What is it?
Discover the four steps you need to take to evaluate various distribution channels and find the most
cost-effective
and optimal ways to move your products.
This tool will help you
Identify your needs

Describe your customers, their needs and how they use your products or services.

Understand the various types of distribution

Learn about the benefits and drawbacks of direct and indirect distribution.

Establish a distribution strategy

Discover the five key factors you need to consider when developing a cost-effective and efficient distribution strategy.
Who is it for?
Entrepreneurs
Distribute your products using the most cost-effective channels for your business.
Operations managers
Develop a distribution strategy that takes market developments into account.
Fill in the form to get your tool.

It's 100% free.
Download
Explore more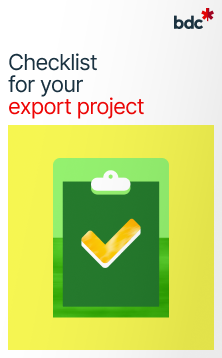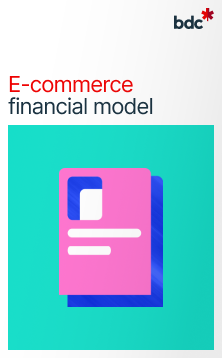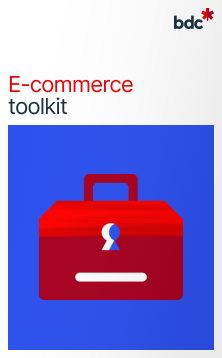 We allow you to use these templates only as part of your business activities, but we do not guarantee that they fit your needs. Unfortunately, we do not offer any assistance. You are responsible for the content of the documents you create using these templates. We are not responsible for the value or accuracy of these documents, nor for the damages resulting from their use. If you do not agree with what you just read, do not use the templates.