Guidance to help your business move forward.
Assess your current business status and manage risk, get started with e-commerce, and learn about financial and strategic planning with these resources.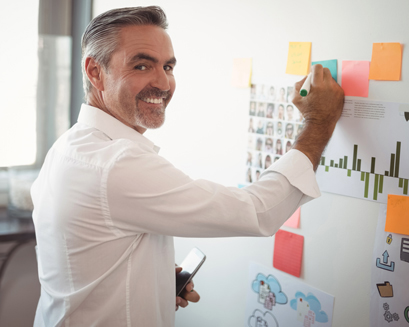 TOOL
Business status and risk assessment
Get a snapshot of your core business activities, costs and customers, find opportunities to innovate, and map a plan to mitigate risk.