Annie Marsolais was appointed BDC's Chief Marketing Officer (CMO) in 2018.
Drawing on 25 years of experience in marketing, communications and public relations, Annie Marsolais is part of the executive team and leads the CMO function, which encompasses all marketing-related initiatives, digital and client experience as well as communications across the country. As such, she plays a pivotal role in supporting the Bank's brand and reputation management and its mission to develop strong Canadian businesses through financing, advisory services and capital.
Under her leadership, BDC completed a major overhaul of its brand and significantly raised its market recognition and awareness. As the Bank expanded its presence on digital channels, Annie Marsolais drove the articulation of a new vision of the BDC client experience and the transformation of the marketing function. This has enabled her team to support the Bank more strategically and effectively—and better respond to the increasingly complex challenges faced by Canada's entrepreneurs.
Prior to joining BDC in 2015, as Vice President, Marketing and Communications, Annie Marsolais held management and executive positions at TELUS, Yellow Pages and Weber Shandwick.
On behalf of BDC, she acts as an advocate to increase mental health awareness among entrepreneurs. She is an active community member and sits on the boards of the Cancer Research Society and the Marie-Vincent Foundation.
Annie Marsolais holds the ICD.D designation from the ICD-Rotman Directors Education Program, at the Rotman School of Management, and completed the Ivey Leadership Program. She holds a Bachelor of Arts in Public Relations from the Université du Québec à Montréal and a Bachelor of Arts in French Literature from the Université de Montréal.
Recent posts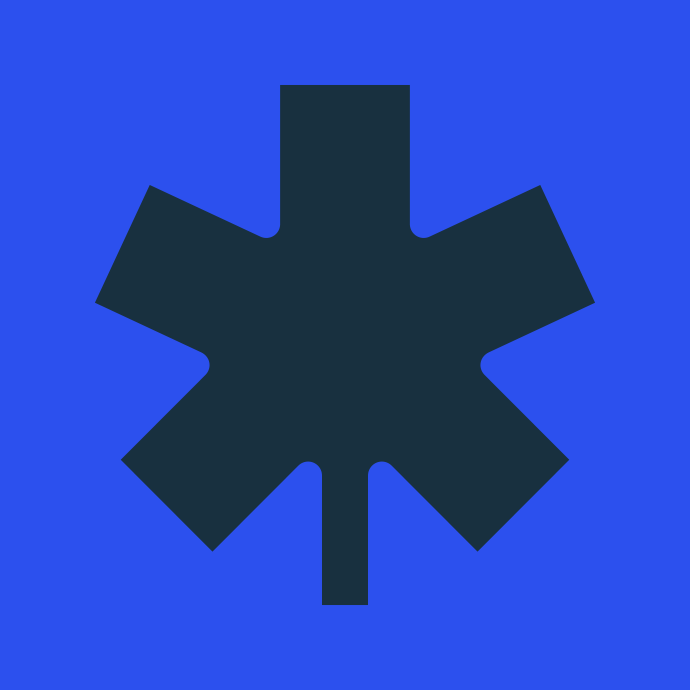 June 19, 2023
By sharing their personal stories about mental health challenges, entrepreneurs can support each other
Hear some entrepreneurs' stories about mental health and learn why BDC encourages them to reach out for support when they need it.
Read post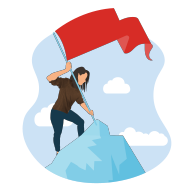 April 27, 2022 | Leadership
Why I am cautiously optimistic for entrepreneurs' mental health
in 2022
Publishing in April 2022, our fourth mental health study on entrepreneurs' mental health shows mixed results.
Read post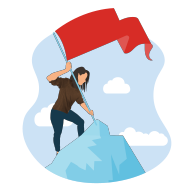 May 03, 2021 | Leadership
It's time we talk about Canadian entrepreneurs' mental health
Results from BDC's mental health survey in 2021 show how entrepreneurs are dealing with stress, fatigue and uncertainty over the pandemic.
Read post