Expert advice to run a better and more profitable business.
Venture capital and financing solutions for growth and business transition.
What's your business goal?
... and more specifically?
Find your business centre
Articles and tools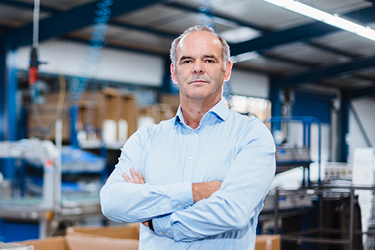 Tool
Discover how to uncover inefficiency in your business processes and get your team involved in finding solutions.