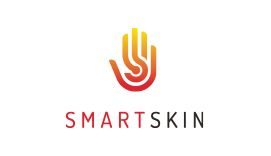 Portfolio company
Smartskin Technologies Inc.
Details
Region
Atlantic
Industry sector
Other services and manufacturing
Learn more
About the company
Smart Skin Technologies patented Line Monitoring system improves operating efficiency and increases quality on pharmaceutical and beverage filling lines. Smart Skin's Quantifeel ™ system fuses innovative sensors and deep analytics to provide global manufacturers with actionable data on the forces their containers experience during the filling and packaging process. Quantifeel™ will rapidly identify and communicate abnormal operating conditions to prevent production losses and costly downtime for its customers.