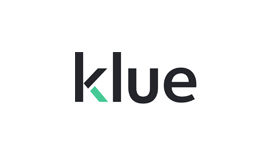 Details
Region
Prairies and West
Industry sector
Information technology
Learn more
Our partnership
Klue Labs is a BDC Capital IT Venture Fund company, co-managed in partnership by Framework Venture Partners.
Contact
Andrew Lugsdin, Founding Partner at Framework Venture Partners.
About the company
Klue curates competitive intel from inside your company and across the web into actionable battlecards and reports. A Vancouver based company, Klue provides a lens into your competitor's world, continuously updating and connecting dots to help you win more business. It is a new way to capture, manage and communicate insights from the web and across the company, in platforms you already use. Targeting enterprise B2B tech companies.