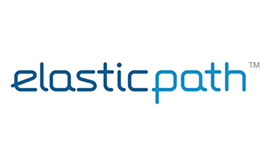 Portfolio company
Elastic Path
Details
Region
Prairies and West
Industry sector
Information technology
Learn more
Our partnership
Elastic Path is a BDC Capital IT Venture Fund company, co-managed in partnership by Framework Venture Partners.
Contact
Andrew Lugsdin, Founding Partner at Framework Venture Partners.
About the company
Elastic Path is the leader in ecommerce software that empowers the world's best brands to create value from innovative digital experiences. Elastic Path's ecommerce software allows users to transact by bringing digital ecommerce capabilities to marketing and web content platforms like Adobe® Experience Manager and OpenText® WEM.