What is it?
Use this checklist to help you increase the value of your business before its sale, get help from specialists, find buyers and understand the logistics of transferring a business.
This tool will help you
Set your sale goals

Determine the terms of sale, including when you want to sell and the amount you are looking to get.

Benefit from sound advice

Gather a team of advisors to guide you through the process.

Increase your company's value

Find ways to maximize the value of your business to get a higher selling price.

Ensure a smooth transfer

Conduct due diligence to facilitate the transfer and sustainability of your business.
Who is it for?
Entrepreneurs
Find out how to increase the value of your business in order to have peace of mind when handing it off.
Financial managers
Identify financial risks and benefits and update records.
Executives
Gather a team to facilitate the transfer.
Fill in the form to get your tool.

It's 100% free.
Download
Explore more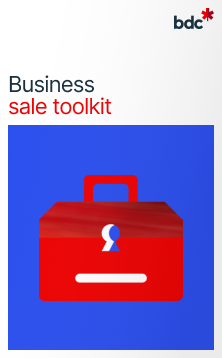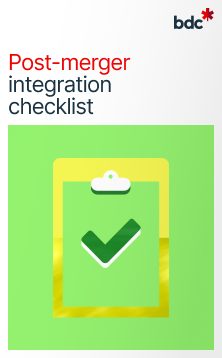 We allow you to use these templates only as part of your business activities, but we do not guarantee that they fit your needs. Unfortunately, we do not offer any assistance. You are responsible for the content of the documents you create using these templates. We are not responsible for the value or accuracy of these documents, nor for the damages resulting from their use. If you do not agree with what you just read, do not use the templates.