Why use this toolkit?
Take advantage of tools and resources to help you find the right business to buy and discover solutions to finance the transaction.
What's included
A practical guide to buying a business in Canada

Find out how to find the right business, structure the acquisition and ensure an efficient transfer.

Guide: Business Valuation

Discover how to work with a valuator, methods they use to determine the value of your business and how valuation impacts price.

Your

step-by-step

guide to making an acquisition

4 steps to buying a business from finding a target to successful integration.

How to find the right business to buy

An acquisition is a complex transaction not to be made on the fly.

How to do due diligence when buying a business

Due diligence gives crucial information on a target's finances, prospects and legal issues.
Who is it for?
Entrepreneurs
Get practical tips on the best ways to buy a business.
Financial managers
Learn how to price a business and finance a transfer.
HR managers
Set the stage during the acquisition process to help staff manage change.
Executives
Gather a team of advisors to structure your business's purchase
Fill in the form to get your toolkit.

It's 100% free.
Download
Explore more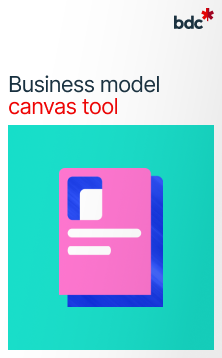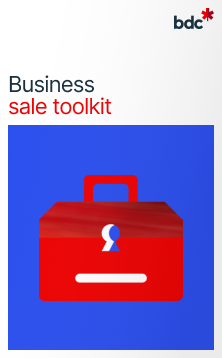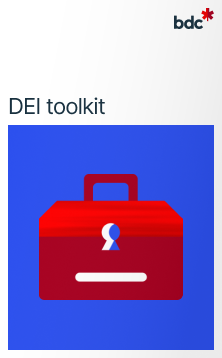 We allow you to use these templates only as part of your business activities, but we do not guarantee that they fit your needs. Unfortunately, we do not offer any assistance. You are responsible for the content of the documents you create using these templates. We are not responsible for the value or accuracy of these documents, nor for the damages resulting from their use. If you do not agree with what you just read, do not use the templates.