Targeted resources
Check out our tools and advice on a host of business-related topics.
Webinar
The HR Talent Hack: Recruit, Retain and Digitize
Our experts share tips on finding and keeping top talent.
-->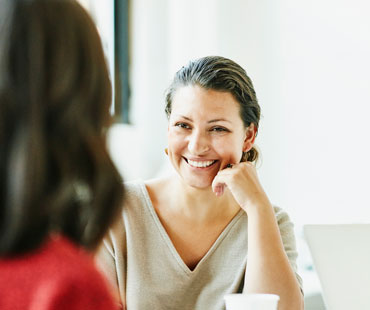 Need Advice?
We have a team of experts across Canada dedicated to your success.
Financing
Flexible, patient loans to cover your business needs.
Advisory Services
Wide-ranging advice from seasoned business experts.