Calendar of events
Be a part of one of the dozens of events, workshops and conferences happening across Canada.
Conference
Day conference with access to resources, experts and mentorship and Evening pitch finale - watch as women business owners compete to catapult their business to the next level.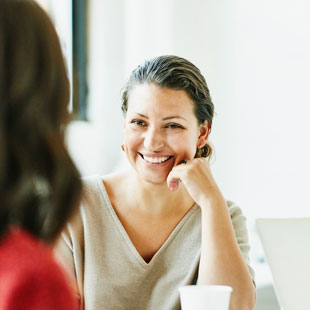 Need Advice?
We have a team of experts across Canada dedicated to your success.
Financing
Flexible, patient loans to cover your business needs.
Advisory Services
Wide-ranging advice from seasoned business experts.