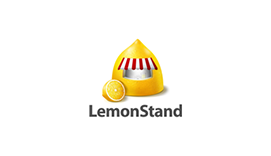 Exited company
LemonStand eCommerce Inc.
Details
Region
Prairies and West
Industry sector
Information technology
Learn more
Our partnership
LemonStand is a BDC Capital IT Venture Fund company, co-managed in partnership by Framework Venture Partners.
Contact
Byron Thom, Principal at Framework Venture Partners.
About the company
LemonStand offers a powerful and extremely flexible e-commerce platform for mid-sized merchants—at an affordable price. They believe that flexibility should be more than just a buzzword. It's in their DNA. Every nook and cranny of their software reflects this. Their platform, with world-class customer support and a developer community, helps businesses build and expand their e-commerce offering.